ZIP LINE + DOUBLE 3 HRS BUGGY + WATERFALLS COMBO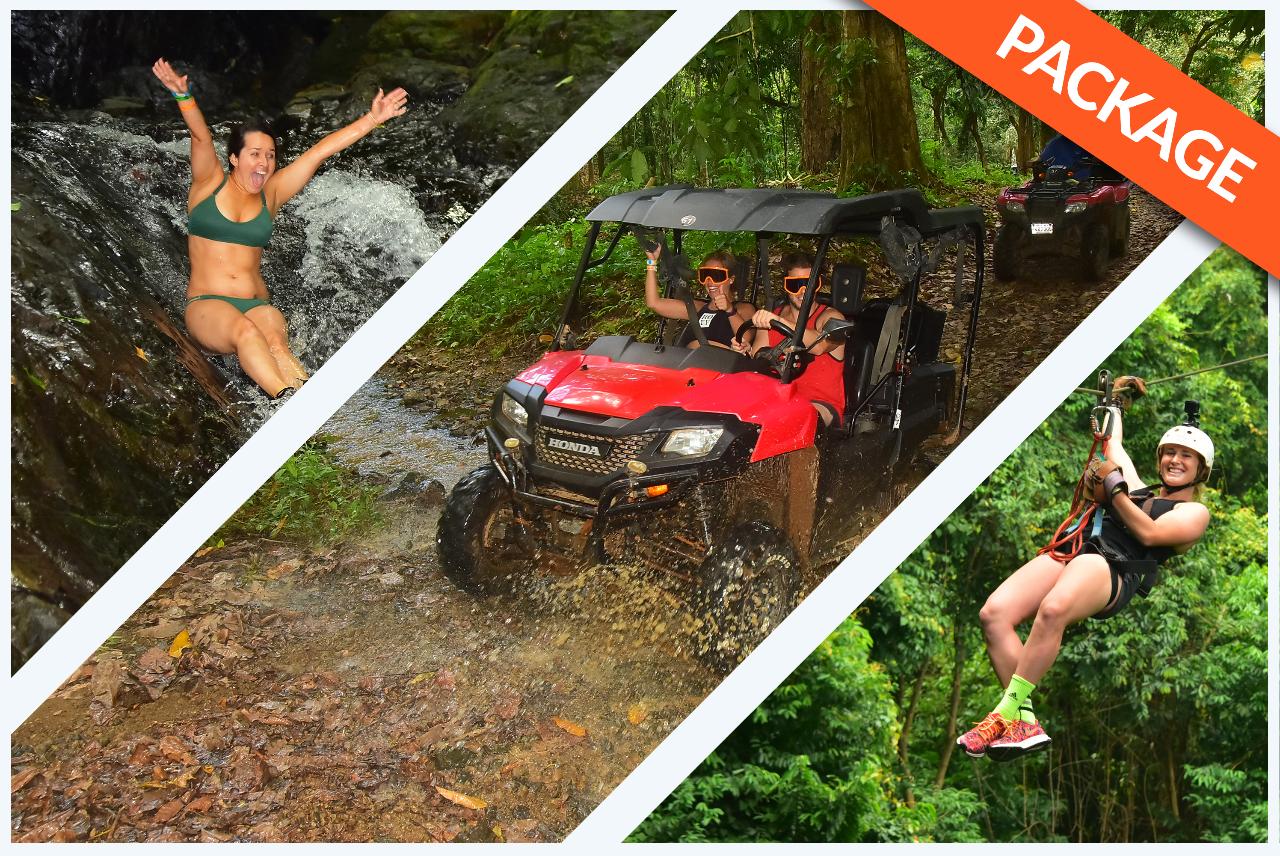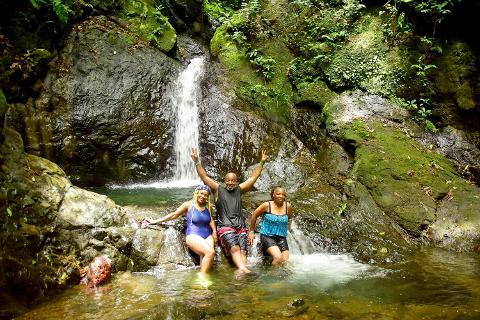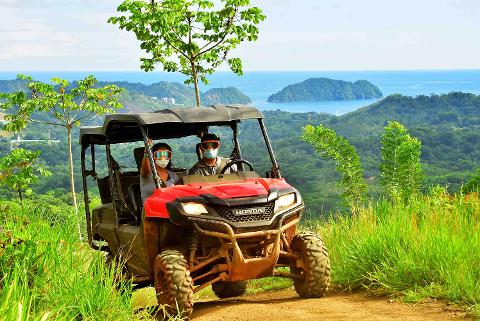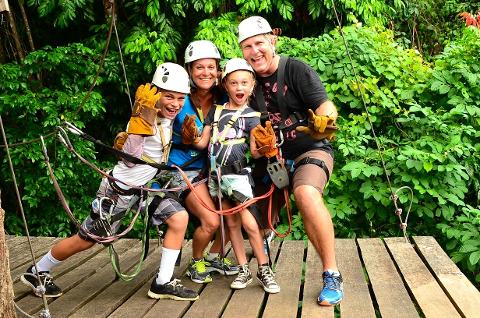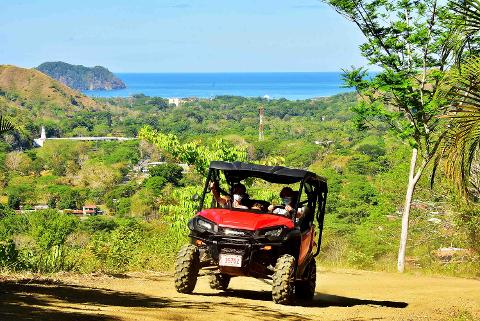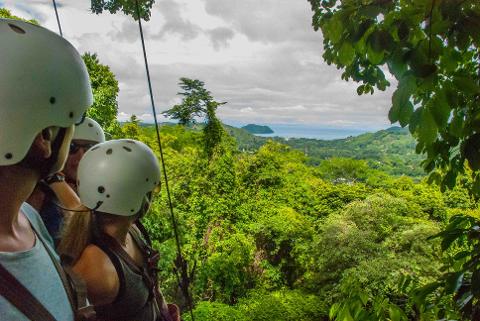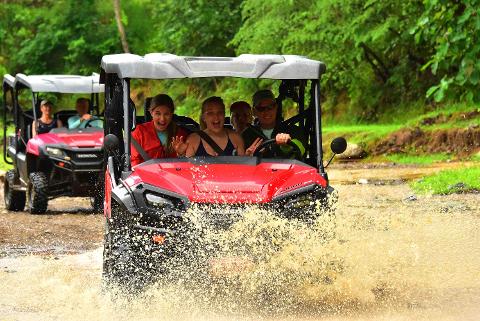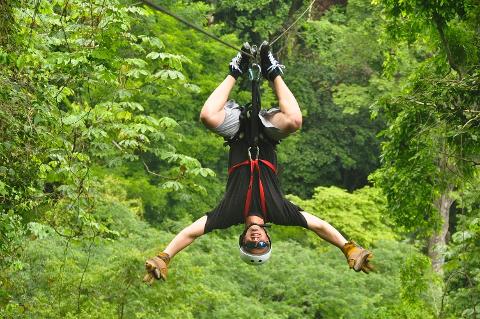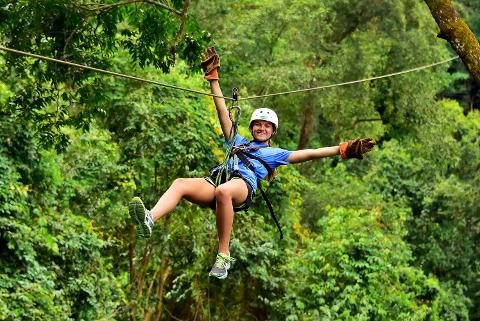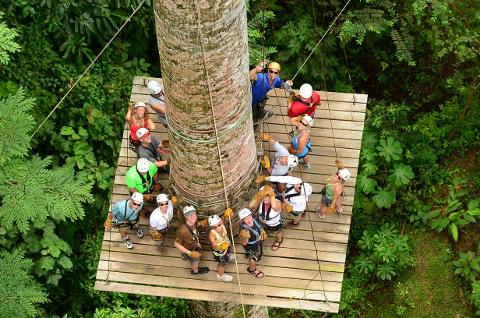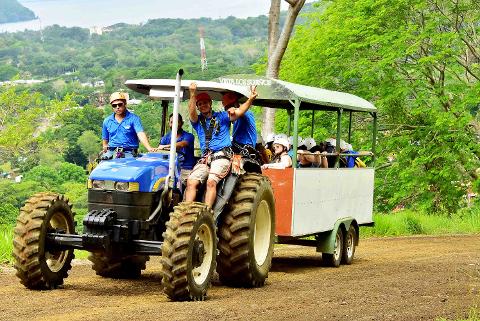 기간: 5 시 (대략)
위치: Jaco Beach, Garabito, Puntarenas
상품 코드: PCYFCB
ZIP LINE + DOUBLE 3 HRS BUGGY + WATERFALLS COMBO
This tours is for 2 people and combines a more extensive Buggy Adventure full of adventure and adrenaline, we will put you in the driver's seat of some of the best Honda 4×4 off-road vehicles. You can enjoy our five-passenger Honda 4×4 Pioneer 1000cc, or our four-passenger Honda 4×4 Pioneer 700cc, on this tours you will get to experience the Rainforest from a bird's eye view and also go deep in the paths, trails, rivers and lots of muddy roads in a transitional Central Pacific forest.
You will start with the 2 hour Zip Line on the top of the rainforest, which includes a 15 minute tractor ride up to the top of the mountain; you will then descend on a series of 12 platforms and 10 cables, including one of the longest in Costa Rica's Central Pacific.
Now it's time to get dirty on our 3 hours BUGGY adventure including Waterfalls, this tour will give you the opportunity to discover Costa Rican trails, jungle, ocean views, rivers and the best guides to make this an experience of a lifetime, with a finishing touch at your own private Waterfalls.
Includes:
2 hours zip line, 3 hours Buggy, waterfalls , bilingual guides, insurance, safety equipment, fruits and water included on both tours, breathtaking views of the Pacific Ocean, Honda 4×4 Pioneer 1000 cc and Honda 4×4 Pioneer 700 cc are used on this tour
What To Bring:
On the Zip Line portion: Comfortable clothes, tennis shoes or strap on sandals, sun block, insect repellent.
On the Buggy portion: Towel, swimming clothes, extra clothes, (chances are your clothes and shoes are going to get very dirty)