HORSEBACK RIDING + WATERFALLS + 2 HRS TRIPLE BUGGY COMBO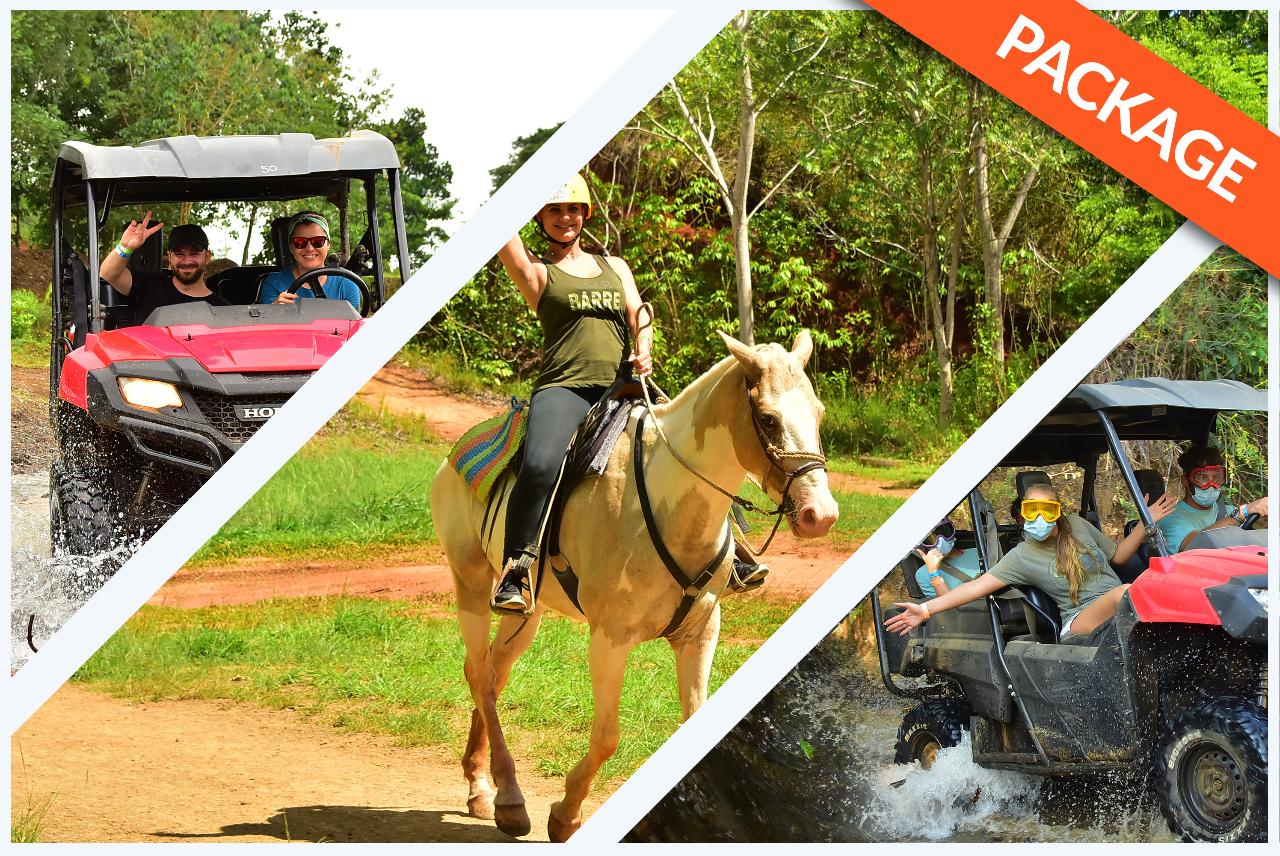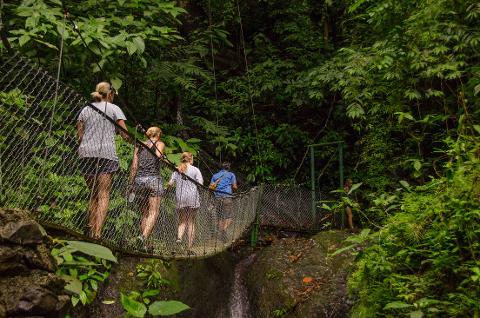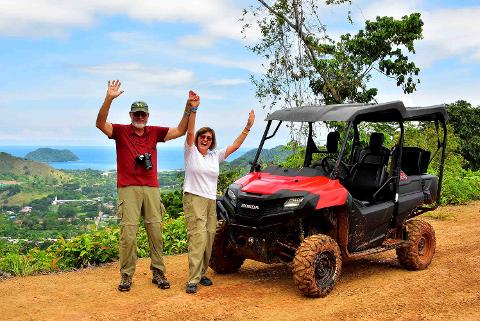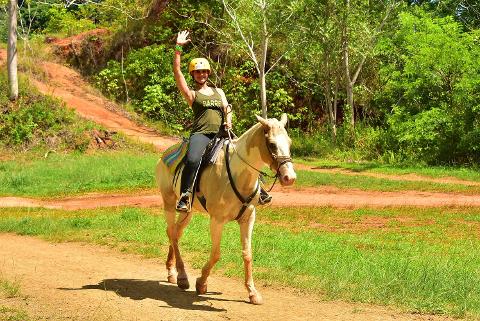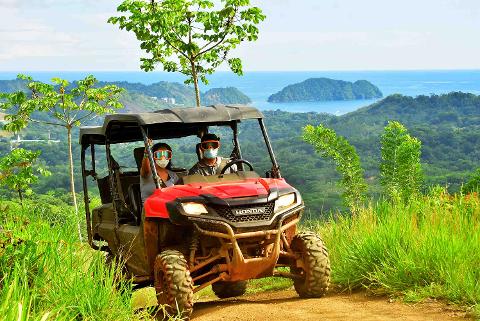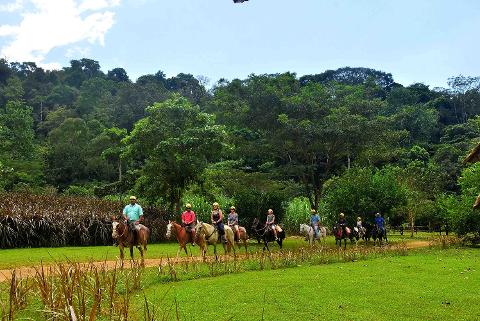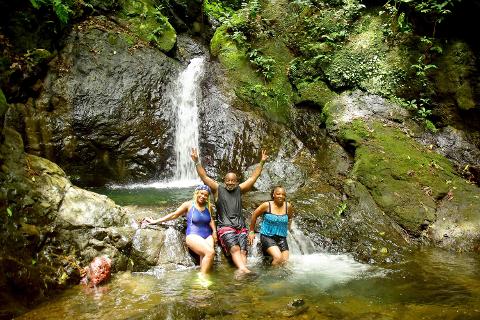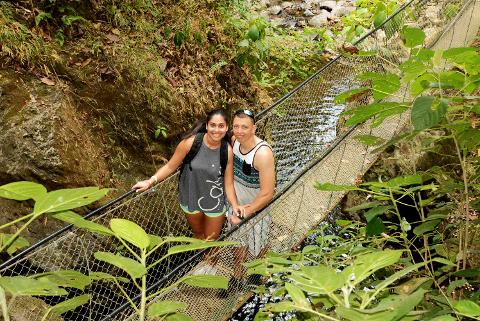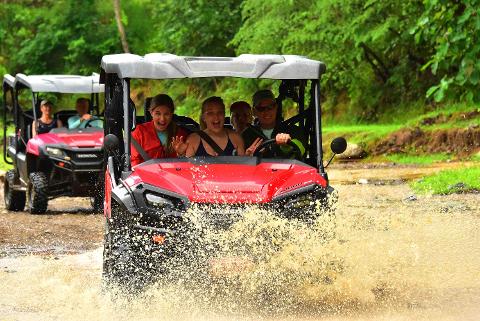 天數: 4 小時 (左右)
位置: Jaco Beach, Garabito, Puntarenas
产品编号: PSMKVW
HORSEBACK RIDING + WATERFALLS + 2 HRS TRIPLE BUGGY COMBO
This combination is a great mix of our Horseback tour and Waterfalls, and you will also have your own Triple Buggy and go deep in the paths, trails, rivers and lots of muddy roads in Costa Rica, located only 10 minutes from Jaco Beach and Los Suenos Resort.
We have the best-kept horses in the area- and once you get geared up and paired with your best friend for the next hours, it's time to head for the mountains. You will ride for about 45 minutes to the top of the mountain, and then hike down to the waterfalls and natural swimming pools. Your guide will have cold water for you. You will have about 30 minutes to enjoy swimming in a totally natural environment before we return to base, where we will greet you with fresh tropical fruits.
Now it's time to go off-road on our 2 hours Jungle and River BUGGY adventure! This tour will give you a different perspective and views of the Jaco Beach area. Here you have it all: trails, mud, jungle, ocean views, rivers, and the best guides to make this an experience of a lifetime.
Includes:
Bilingual guides, Horseback Riding for 3 people, 2 hours Triple Buggy, insurance, safety equipment, fruits and water included on both tours, breathtaking views of the Pacific Ocean, Honda 1000cc and 700cc side by side vehicles are used on the tour
What To Bring:
On the Horseback portion: Towel, swimming clothes, long pants, tennis shoes or strap on sandals, sun block, insect repellent.
On the Buggy portion: Towel, swimming clothes, extra clothes, (chances are your shoes and clothes are going to get very dirty).